I recently picked up one of these mini routers to play with for my various IoT projects: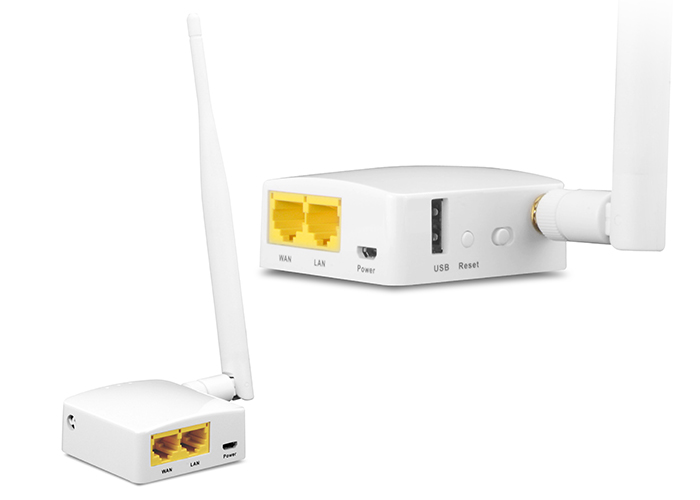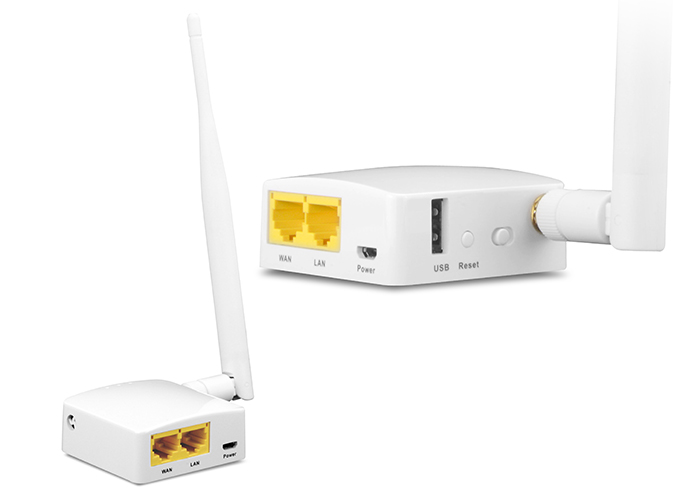 GL-AR150 smart router, 150Mbps OpenWrt Pre-installed
The AR150 uses an AR9331 SoC, the same processor found in the WiFi Pineapple.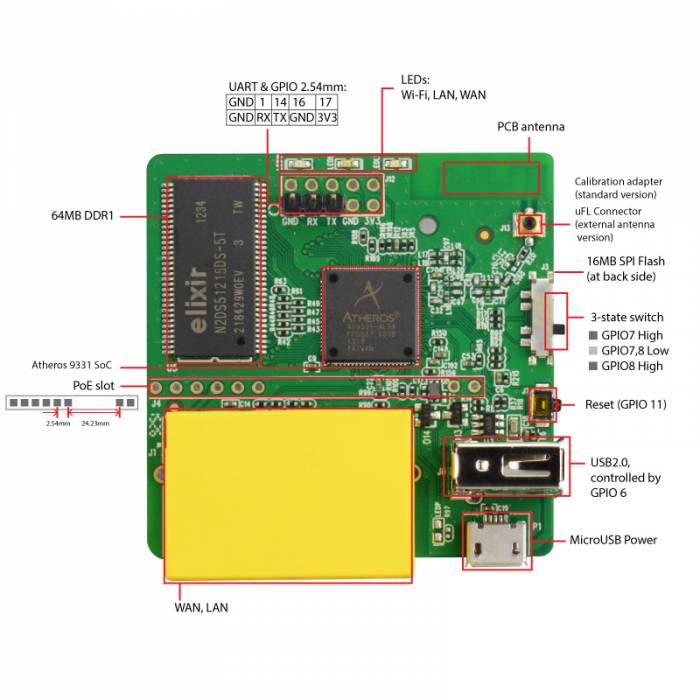 Without too much effort, you can install the WiFi Pineapple firmware on an AR150. The procedure goes like this:
Or download the prebuilt bin from here:
edit: removed download as per request from the WiFi Pineapple devs
To flash/upgrade your AR150, follow the uboot flashing instructions at http://www.gl-inet.com/uboot-flashing/
Then, follow the instructions at https://forums.hak5.org/index.php?/topic/37196-wifi-pineapple-primer/ to get up and running.
For the (optional) 2nd wireless adapter, I successfully used an ALFA AWUS036NHA, which contains the same AR9271 chipset as the Pineapple.
Updated June 7 2016:
Fixed the build instructions;
The latest openwrt-cc code from GLi contains a kernel update that causes issues, use the revision above to stay in sync with the Pineapple kernel.
Fixed the issue people were having with iptables (by removing the kernel modules packed with the Pineapple firmware and using the ones we built)
Fixed modprobe (no idea why removing the modprobe shortcut fixes things!)
Added rtl8187 drivers for ALFA AWUS036H support (AWUS036NHA works without additional drivers)
Some people have had issues running firmware-mod-kit on their favorite distro, personally I have had no issues with Linux Mint 17.3 Cinnamon (64bit) from http://www.osboxes.org/linux-mint/
New build can be found on the github page.
Thanks to Nahuel Grisolia of cintainfinita.com for help with finding solutions to these issues!